How to file bankruptcy in Elizabethton
Filing Chapter 7 Bankruptcy is the process of preparing your bankruptcy forms and submitting them at your local federal bankruptcy court in Greeneville. Since bankruptcy is a federal right, filing chapter 7 bankruptcy in Elizabethton creates a case in the federal bankruptcy court in Greeneville and starts your duties as required by the Bankruptcy Code.
You can file chapter 7 bankruptcy on your own (pro se) but many bankruptcy matters can be complicated so seeking the advice from an attorney can be beneficial. Additionally, having an attorney representing you offers additional protection from creditor contact before filing. If you choose to file on your own, you will need to prepare the forms and file them, and meet all the duties and requirements.
Your Chapter 7 bankruptcy duties require you to attend a hearing, submit required documents to the Chapter 7 trustee, and take required credit counseling courses.
The Bankruptcy Code has unfortunate traps for unwary filers. Recent transfers of property, although otherwise exempt, could be taken by the trustee and liquidated. Additionally, there is no undo button. If you decide to file Chapter 7, you will want to make sure it is in your best interest because it cannot easily be opted out of.
Cisowski Law Debt Relief Process in Action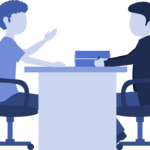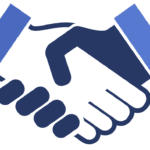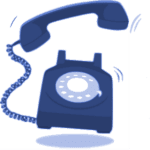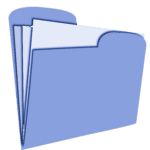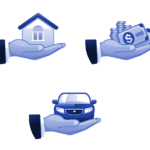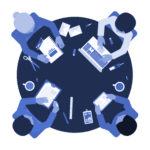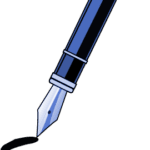 Why file Chapter 7 Bankruptcy in Elizabethton? The benefits of bankruptcy include:
Chapter 7 Bankruptcy completely eliminates most forms of debt. Chapter 7 debt relief discharges all medical bills, old collection accounts from utilities or services, personal loans, credit cards, and some back taxes.
After filing your Chapter 7 Bankruptcy, you are under the federal court's protection. Your creditors cannot call, send letters, or attempt to collect a debt.
If you are many months behind on your debts, filing a bankruptcy will stop lawsuits, wages garnishments, and vehicle repossessions.
Depending on your credit score, eliminating multiple adverse accounts can give you a fresh start to build up your credit.