Experienced local tennessee bankruptcy attorney
Many Bankruptcy matters can be routine and you may be able to file a Chapter 7 or 13 on your own. However, some cases have complex legal issues that involve knowledge of property, family, personal injury, and many other types of law. Bankruptcy help is sometimes necessary when you have complex issues or simply do not have the time to complete the paperwork on your own. If you think you need Bankruptcy help in Elizabethton, Johnson City, Kingsport, Bristol or anywhere in Northeast Tennessee, let us know.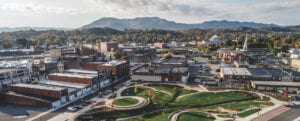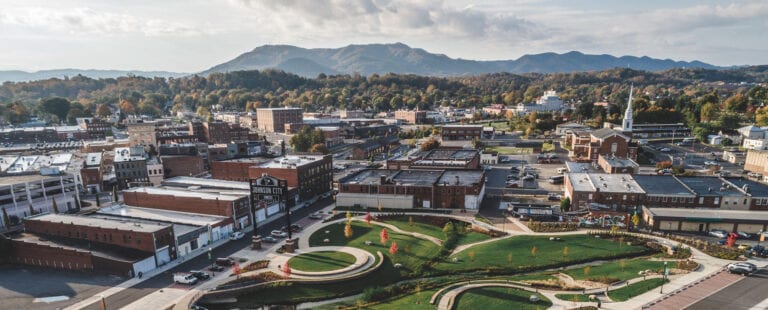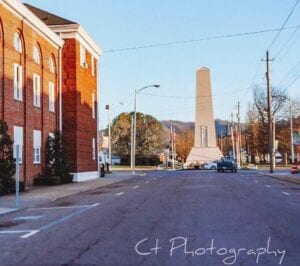 You may benefit from speaking with an attorney for free to see whether you could benefit from legal help. Filling out your Bankruptcy forms, and following all procedures can be difficult. If you believe you need help negotiating with a creditor, representation will give you the upper hand and help you communicate with your creditors. Whether it is bankruptcy filing, or settling a debt, an attorney can help you.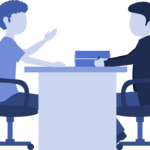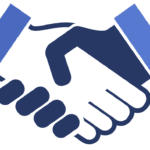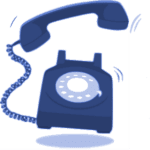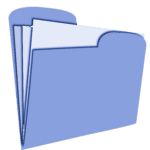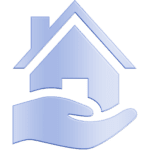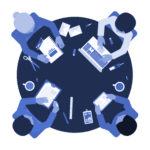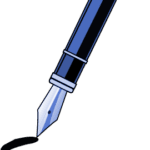 Why file for bankruptcy? Some of the benefits of filing bankruptcy include:
Protection from creditor collections. When you file bankruptcy there is a court-ordered ban on most collection efforts. Ultimately, the discharge will completely wipe away all credit cards, personal loans, medical bills, some back taxes and more
Stop legal collections. This means that filing bankruptcy will put an end to lawsuits, judgments, wage garnishments, and foreclosures. In some cases, you can recover repossessed vehicles as well.
The fresh start will help rebuild credit. Wiping away adverse accounts such as late credit cards, collections, and high interest revolving loans is the first step to rebuild credit