Do you need a Bankruptcy attorney near Johnson City Tennessee?
If you are in Johnson City TN and need an affordable bankruptcy attorney to help file your Chapter 7 or Chapter 13, we can help. Some Bankruptcy matters can be routine and you don't need an attorney to file; however, the forms can be complex and you do not want to fall into the traps that arise while filing. Bankruptcy Law has intricacies that could lead to disastrous consequences without the proper advice. Bankruptcy lawyers will give you all the steps to declare bankruptcy the safe way. Cisowski Law can consult with your personal bankruptcy and file you at an affordable fee.
You may benefit from speaking with an attorney for free to see whether you could use legal help. Don't let your creditors have the advantage. We help debtors in Johnson City at an affordable price. Cisowski Law handles business and personal bankruptcy cases, and if you just need a debt relief lawyer in Johnson City, we can work with your creditors to get you some financial peace of mind.
Call or click for a free appointment to see speak with an attorney near Johnson City to help with your Bankruptcy process.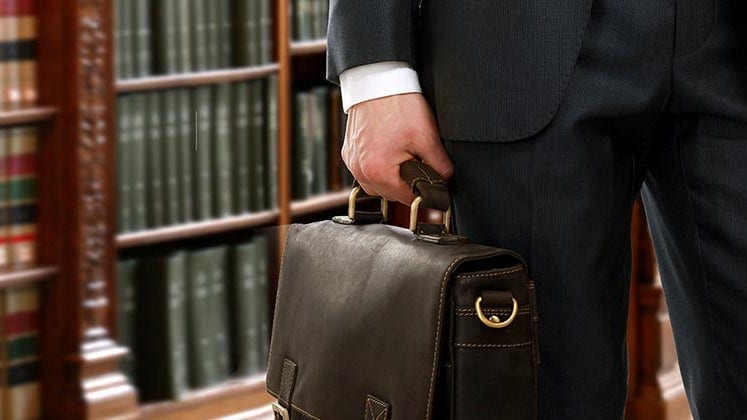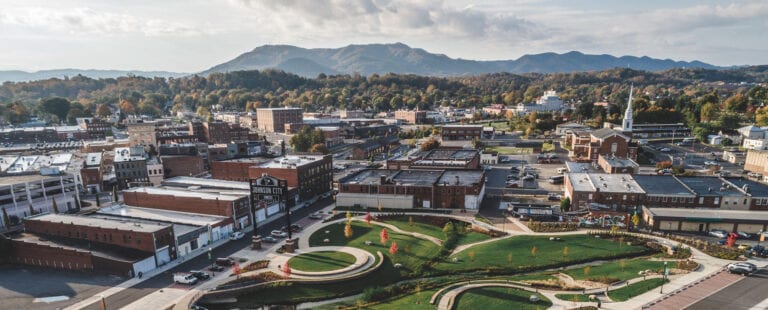 Click through the Cisowski Law Debt Relief Process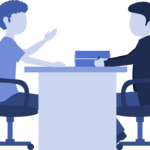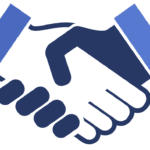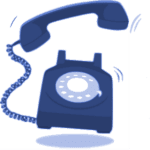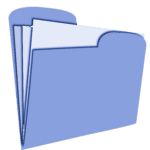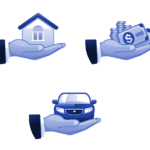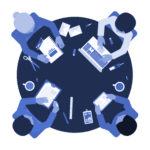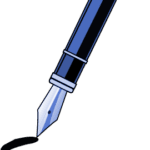 Why file for bankruptcy? What are the benefits:
Eliminate back taxes, medical bills, old collections from utilities or services, personal loans, credit cards and more. Or you can restructure your debts and pay them in a way that works with your budget
Keep your creditors from harassing you. By filing bankruptcy, your creditors cannot call you, send you letters or contact you without your permission
Keep your creditors from filing lawsuits, garnishing your wages, repossessing property or foreclosing on your house. You can protect all your income and property by filing bankruptcy.