Do you need the help of an experienced kingsport bankruptcy attorney?
If you are looking for a cheap and efficient bankruptcy attorney in Kingsport, TN, Cisowski Law can help. Preparing your bankruptcy forms and filing them with your local bankruptcy court is a difficult and time-consuming process. Cisowski law is a bankruptcy firm that makes it easy to file bankruptcy in Sullivan County. Just bring us a short list of documents, and we prepare the rest. Filing 
Chapter 7
 and 
Chapter 13
 can be done on your own (pro se) but there are many pitfalls for the unwary. A local bankruptcy attorney near Kingsport can help prepare the forms and avoid the traps. Bankruptcy attorneys in Kingsport know your creditors, and the other bankruptcy players so you know you are getting the best out of your Chapter 7 or Chapter 13 bankruptcy. Cisowski Law firm puts the forms together, prepares and plan, and gets you out of debt without the hassle. We strive to be affordable, compassionate, and fully invoke your rights to the law. We are among the best bankruptcy lawyers that give you the advice, and help you with all the steps to declare personal bankruptcy.
Call
or 
click
 for a free appointment to see speak with an affordable bankruptcy attorney near Kingsport.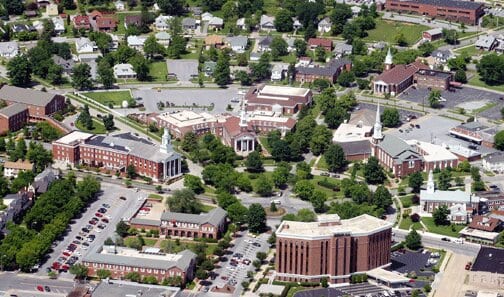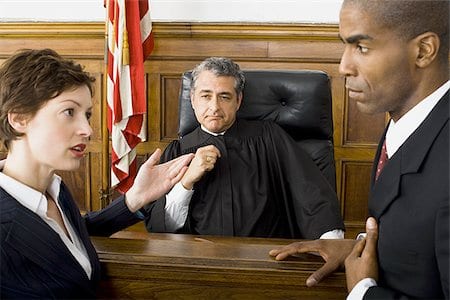 Experience the steps Cisowski Law takes to get you debt relief!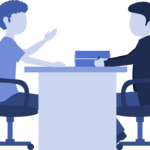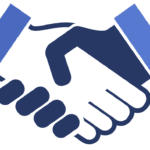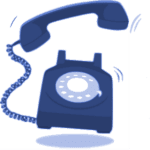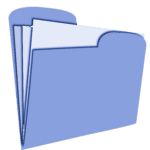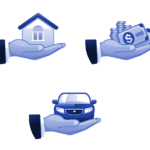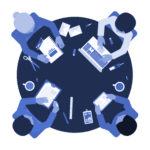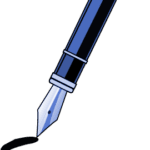 Why File for Bankruptcy? The benefits of declaring bankruptcy include:
Eliminating all debts. Filing bankruptcy results in the discharge of medical bills, credit cards, personal loans, old collection accounts, and more. Declaring Chapter 13 bankruptcy allows a powerful form of debt consolidation to repay debts on your own terms.
 Filing bankruptcy gives you protection from your creditors. Once filed, your creditors cannot harass or attempt to collect on your debts. This stops foreclosures, lawsuits, garnishments, calls, and statements. You will have the peace of mind knowing that you are protected from annoying calls and letters.
Start building up your credit. If you have multiple high interest credit or personal loans, collection accounts, or public record indications on your credit, declaring bankruptcy will eliminate these adverse accounts. Once these get off your credit, you are in a better position to start rebuilding your credit. Get that 800 credit score faster than attempting to use debt relief services.