Do you need a bankruptcy Lawyer in elizabethton, Tennessee?
You may benefit from speaking with a lawyer for free to see whether you could use legal bankruptcy or debt relief help. Filling out your Bankruptcy forms, and following all procedures can be difficult.
Cisowski Law is a bankruptcy law firm that offers free consultations at the office in Elizabethton, TN to see what kind of strategies you can take to get debt relief. You may need an affordable bankruptcy lawyer in Elizabethton to help file a Chapter 7 or Chapter 13, or you may simply need representation in settling a debt.
Call or click for a free appointment to speak with an affordable bankruptcy and debt relief lawyer to help achieve financial freedom.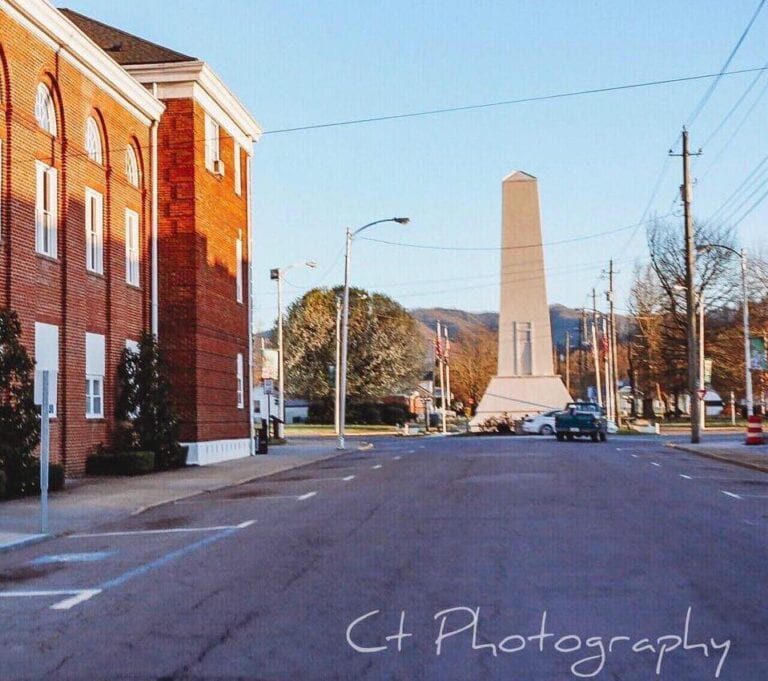 Cisowski Law Debt Relief Process in Action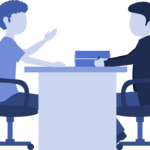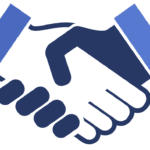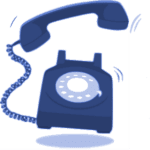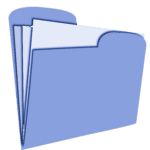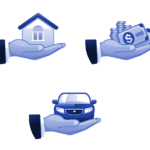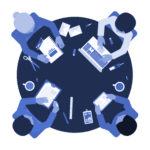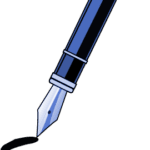 Why file for bankruptcy? Filing personal bankruptcy benefits you in these ways:
You can entirely eliminate your debts including medical bills, personal loans, credit cards and more, or you can restructure them and pay them in a meaninful and manageable way
Your creditors are not allowed to harrass you after you file bankruptcy. This means no more annoying phone calls and letters
You will be able to achieve peace of mind knowing your creditors cannot file lawsuits or garnish your wages. You will be able to protect your income and your property. Stop repossessions of vehicles, foreclosures on your house, and more.
Depending on your current credit score, eliminating debt can give you a fresh start to building up your credit.